An Armenian soldier was killed today in what is the second border shootout incident in two days. News about the occurrence was made public by the spokesperson for the Defence Ministry of Armenia, Artsrun Hovhannisian, on his Facebook page. The statement read:
Today, RA AF [Armed Forces of the Republic of Armenia] Contract serviceman Arman Arayiki Bulghadaryan, born in 1995, was killed by enemy fire on the northeastern segment of the Armenian border. Our condolences to Arman's family. 
A photo of the fallen serviceman from social media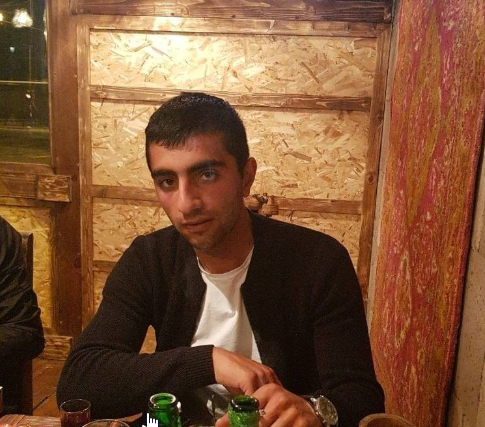 The same day, the Azeri State Border Service, tasked with manning border posts on the same segment of the border where this incident occurred stated:
The enemy's provocations against border positions of the State Border Service continue on the contact line between Azerbaijan and Armenia. On 28 July starting 09.00 hours, some military positions and military vehicles in behind them came under sniper fire from the enemy. Upon returning fire, the enemy's firing points were silenced.
No further details were provided by either side, nor is it explicitly clear if the two above-mentioned incidents were connected, however they come just a day after another shootout on the same border segment injured an Armenian soldier.
Incidents along the Armenian-Azeri border have been on the rise in recent months, with numerous shootouts not only on the northern segment of the border, but also on the Armenia-Nakhichevan segment.