On 20 June, Azeri defence officials inaugurated a new facilities building at a special forces military base on the outskirts of Baku. According to an official notification, the building includes a commander's hall, classrooms and medical facilities, the opening ceremony was headed by Special Forces commander Hikmet Mirzayev, with no mention of a visit by defence minister Zakir Hasanov, possibly hinting at a lower-significance event.
Photos of the new facilities provided by Azerbaijan's Defence Ministry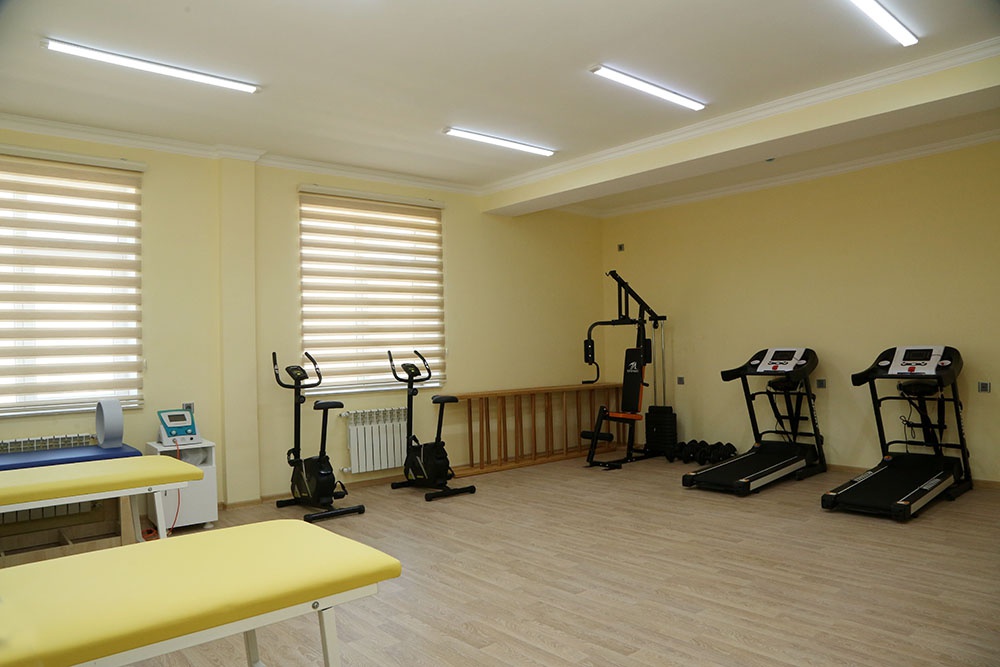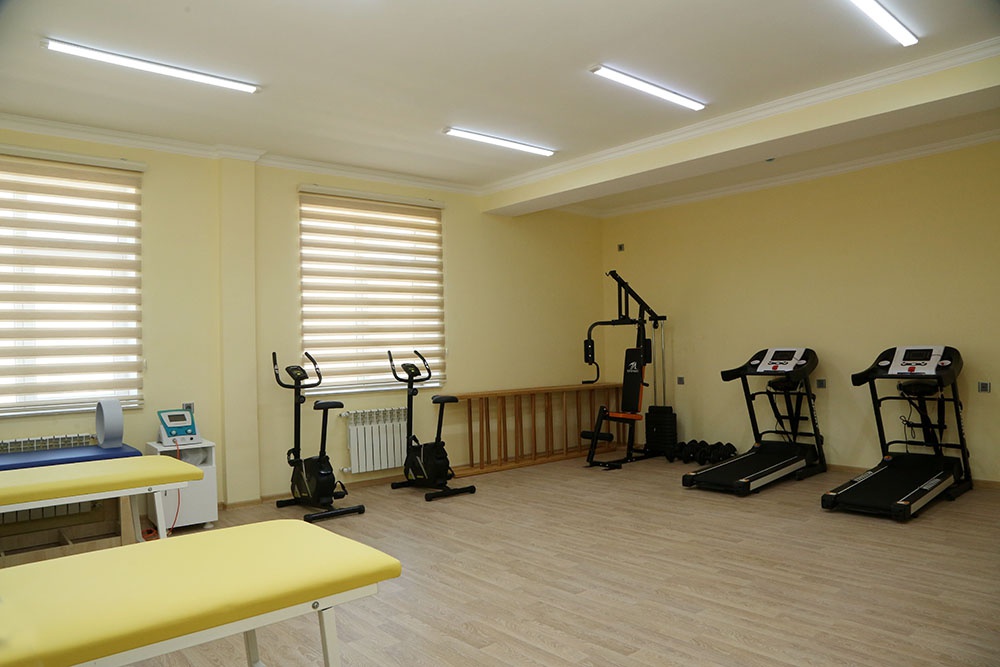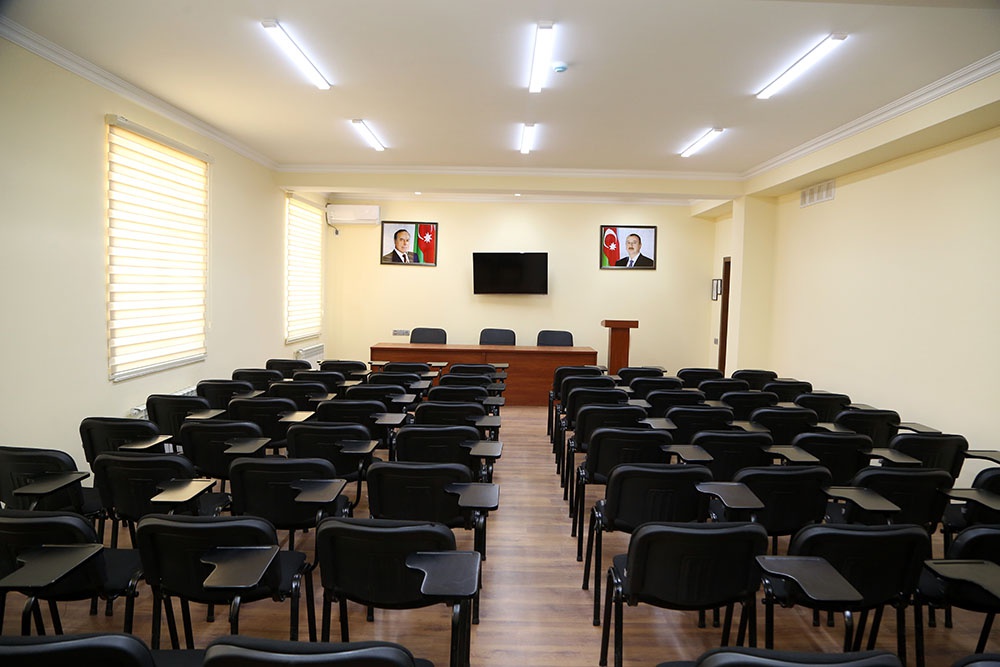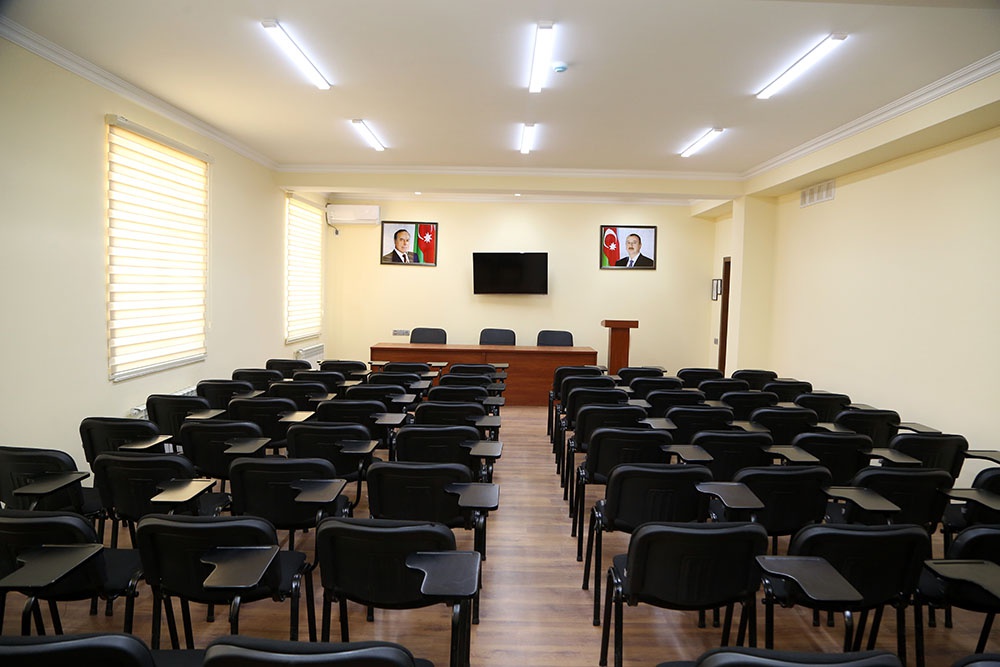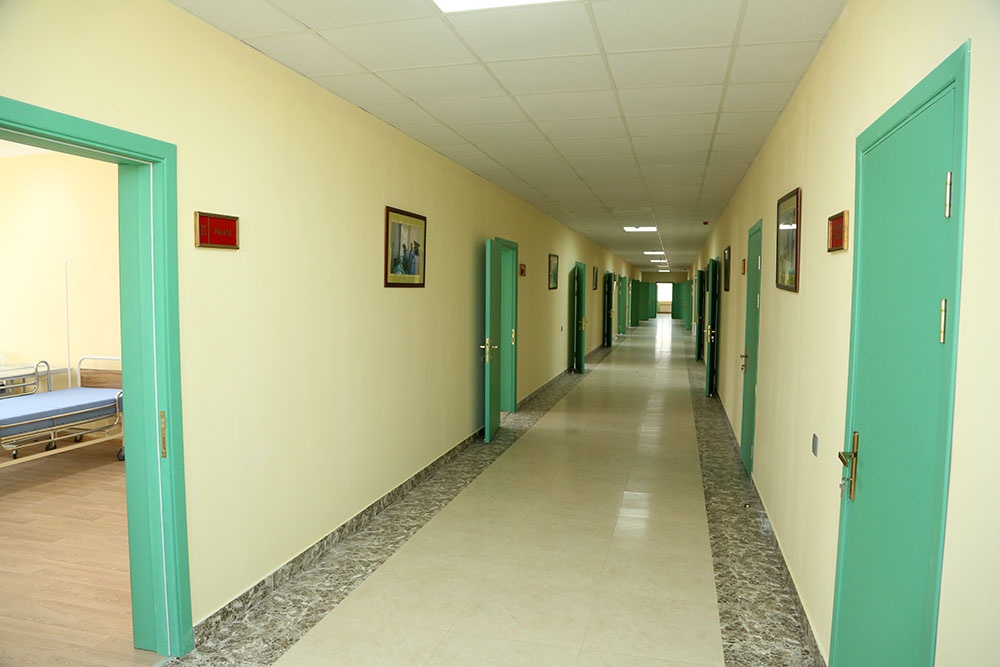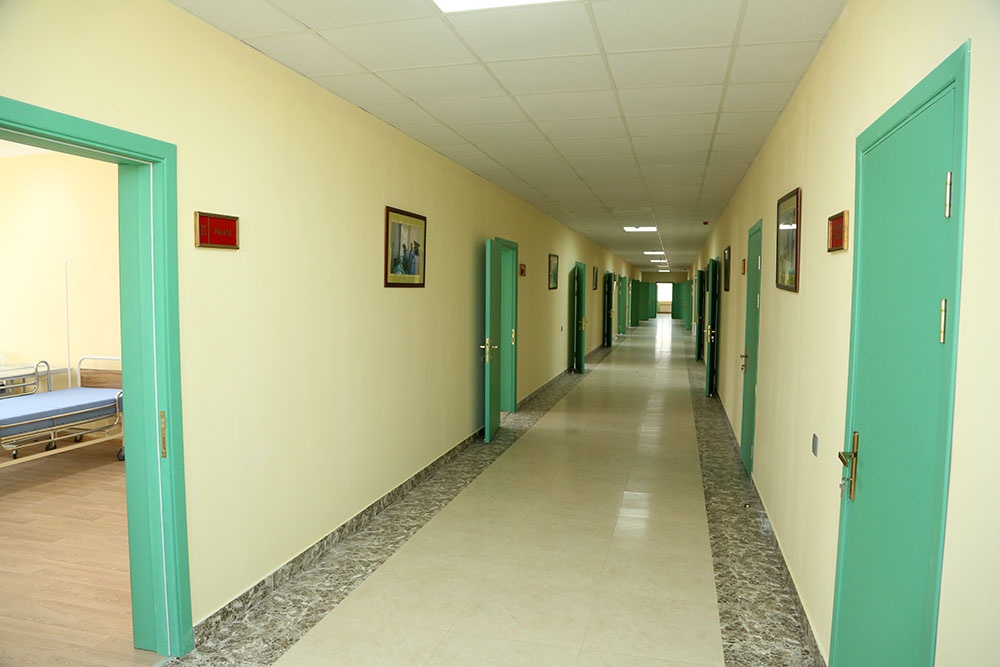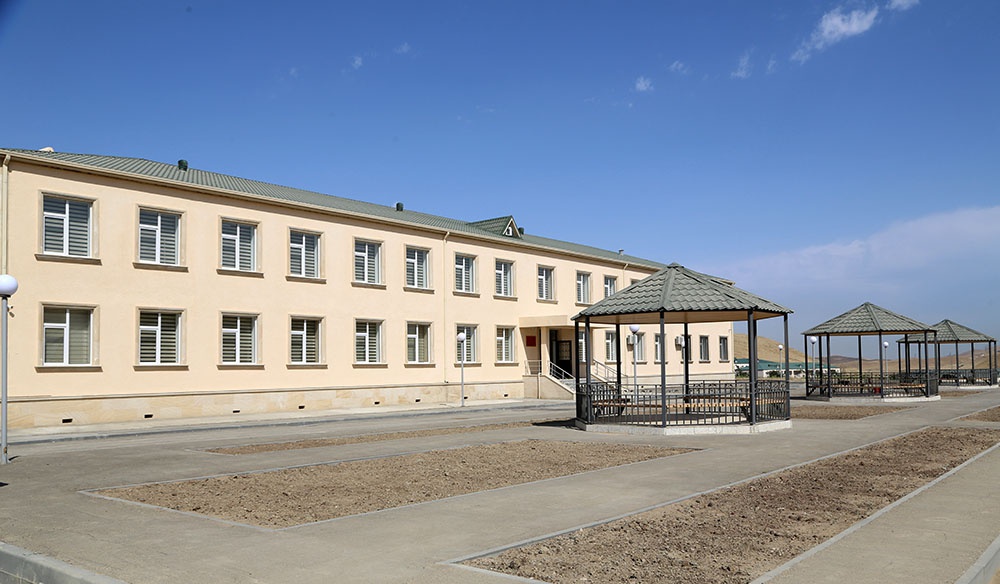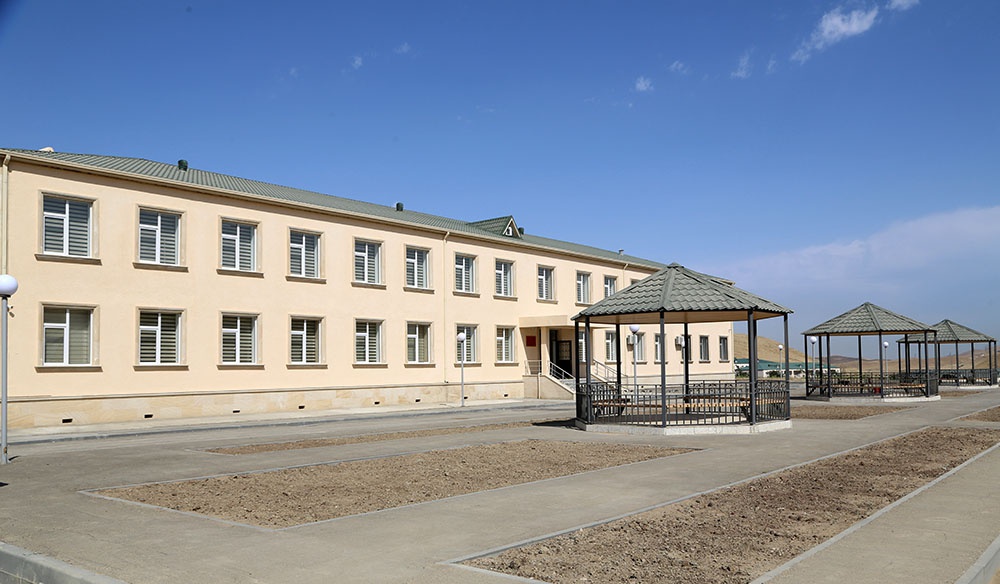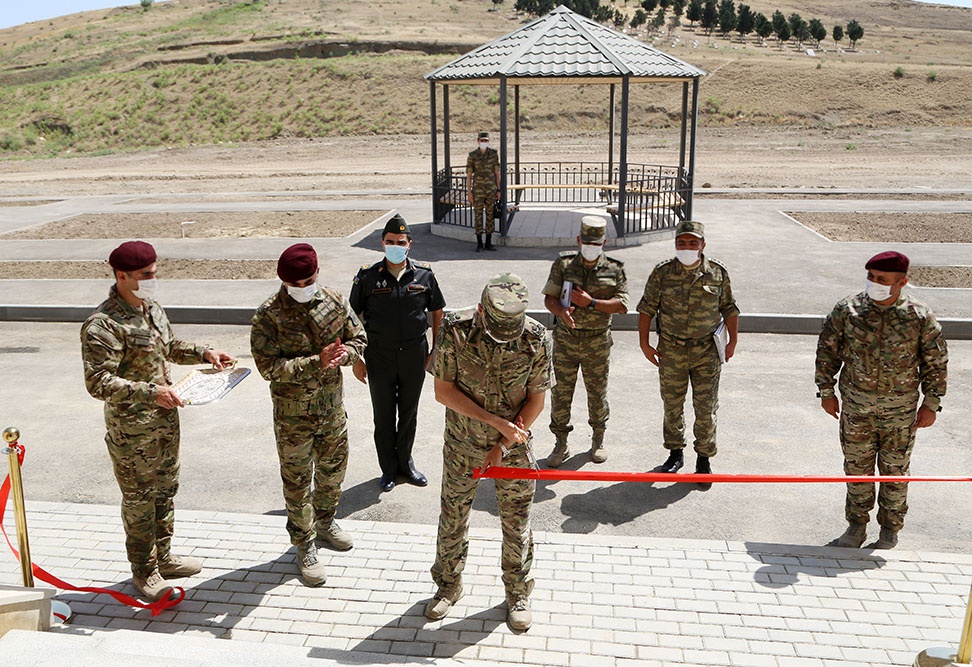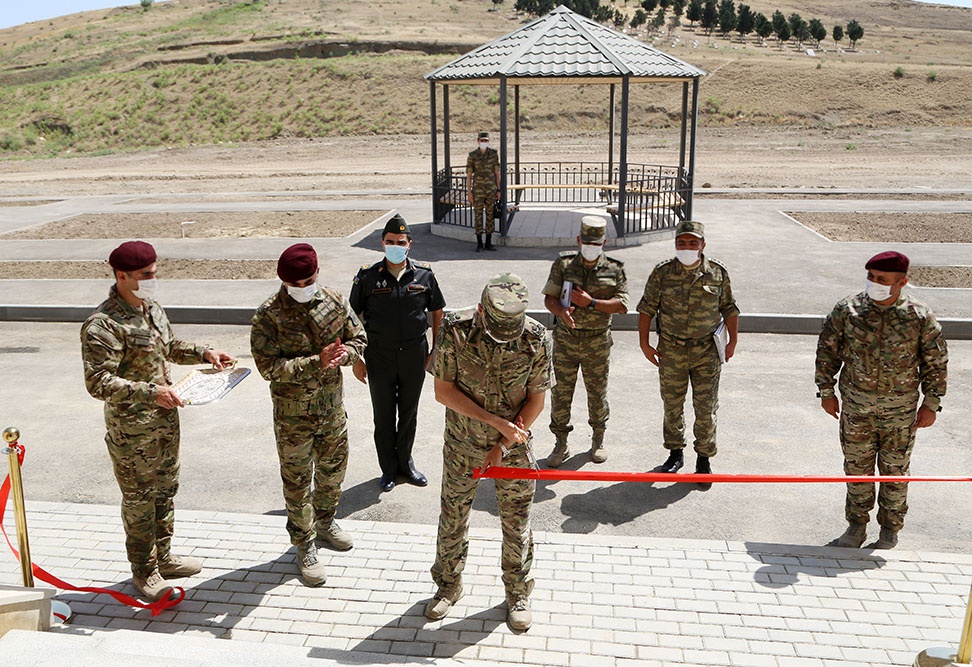 0d796e84b2b72b2cf3e24bdf1742e9e3
7e669430bb7ac5215c3bc7308805624b
44ec4686a4059a7eb7735c11b2fa675f
7263406da115455f8f5dc3e48a57e933
c886c2baa0aba9182db3367402f8b91c
The military base was renovated in 2015 and a major training ground added in late 2018, with an official opening ceremony at in April 2015 headed by Zakir Hasanov.
President Ilham Aliyev visited this base in April 2019 for a follow up, where special forces units also performed simulations showing off their capacities.
Official photos of President Aliyev's visit in April 2019