On 19 June, officials at Azerbaijan's Defence Ministry revealed the opening of a new military base along the east-west section of the line-of-contact (northern segment for Nagorno Karabkah), between Azerbaijan and Nagorno Karabakh;  the event was headed by defence minister Zakir Hasanov.
Construction of the military base, which lies approximately 17 km from the line-of-contact  started in mid-2019.  Like many other military bases, it has medical and dentistry facilities, cafeteria and others.
Satellite imagery of the village of Chaykend/Getashen showing construction of the military base in 2019 (orange square)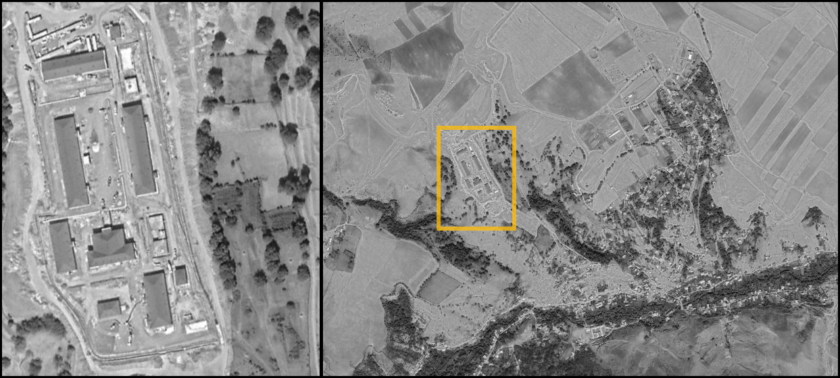 Three other military bases were constructed within the past five years near this one, all with large troop-housing capacities. Additionally, the area near the base in the village of Chaykend, also known as Getashen by the Armenia's, saw major interventions in 1991 by local Soviet authorities to depopulate Armenians from the area, accused of giving refuge to armed guerrillas during what was later denominated Operation "Ring".
Official images from the event provided by Azerbaijan's Defence Ministry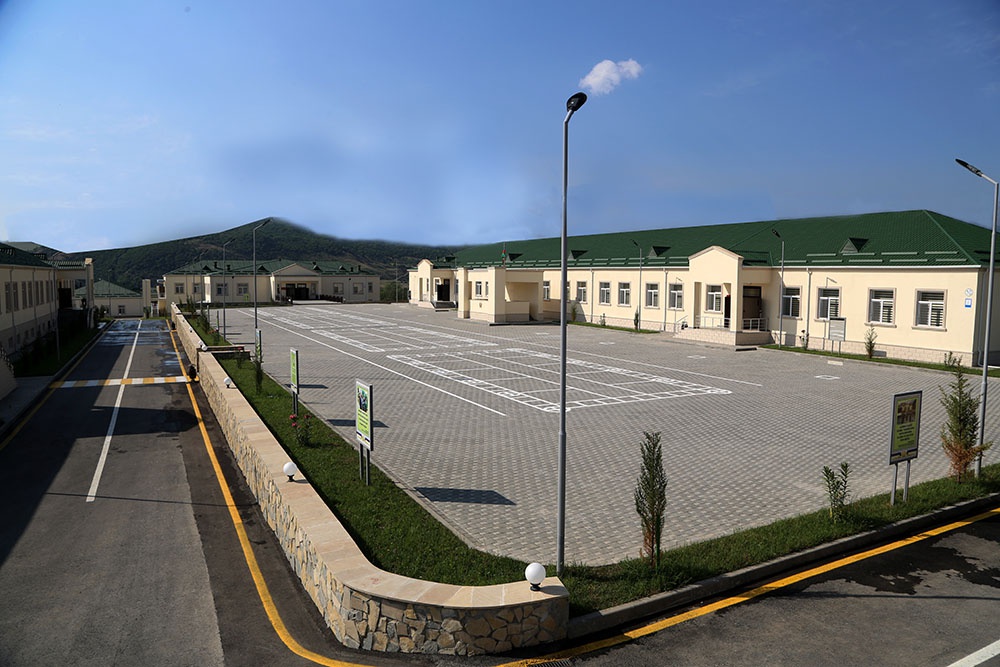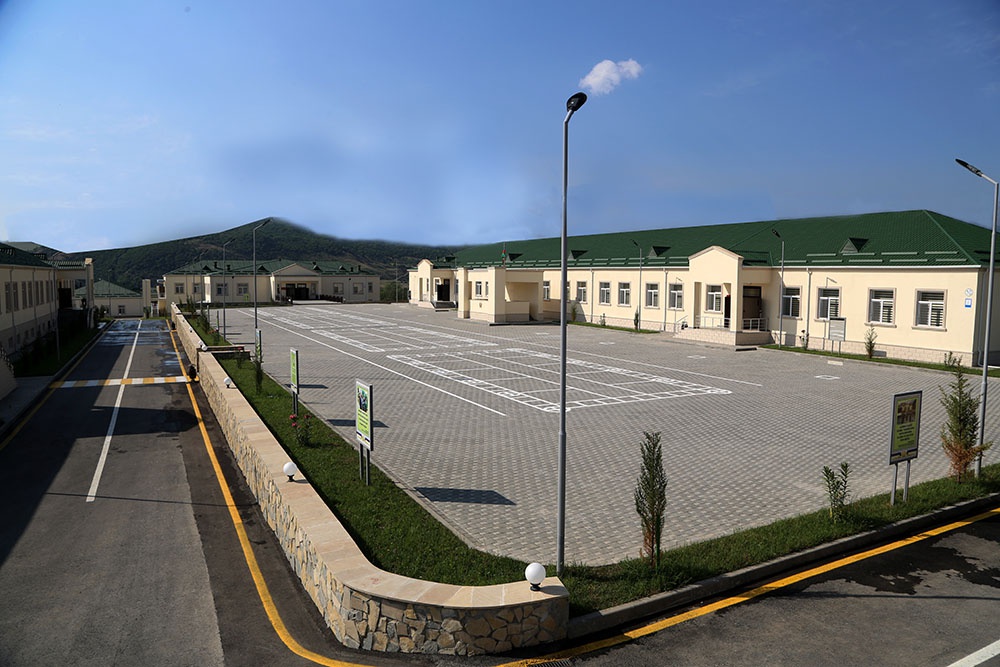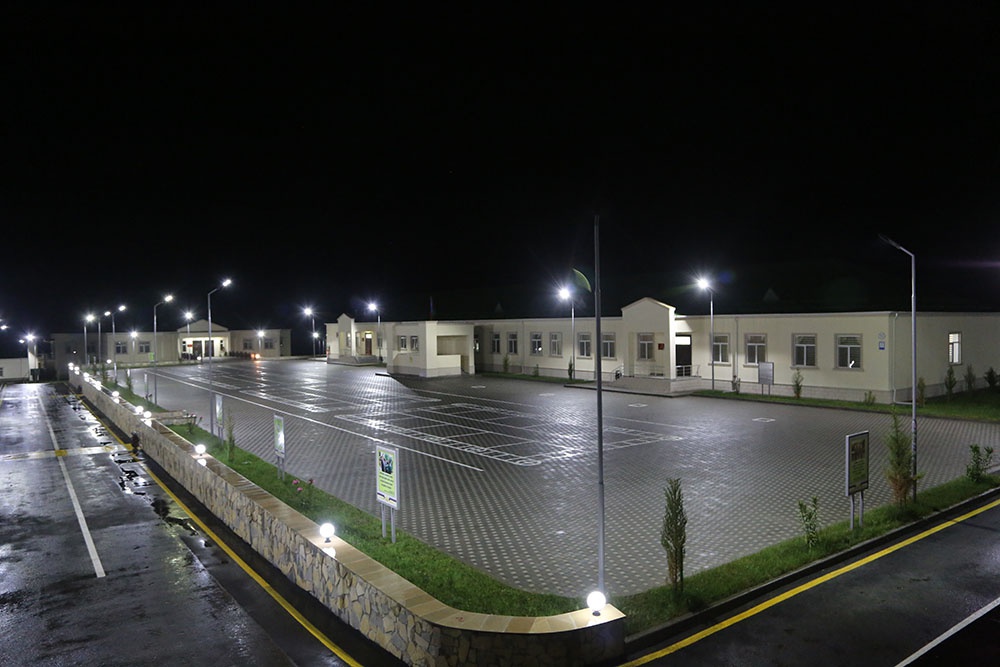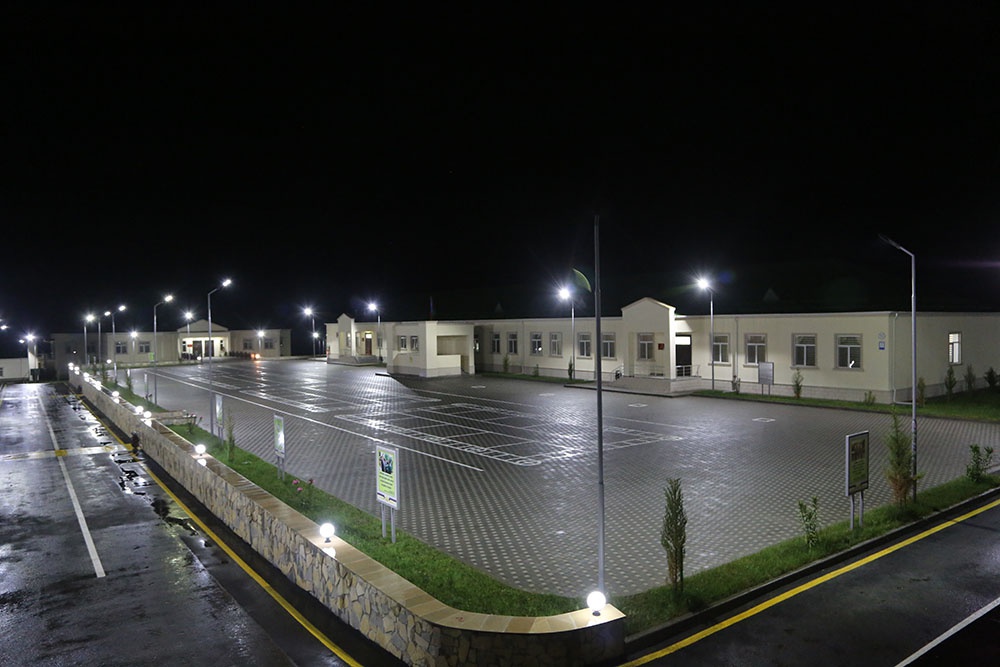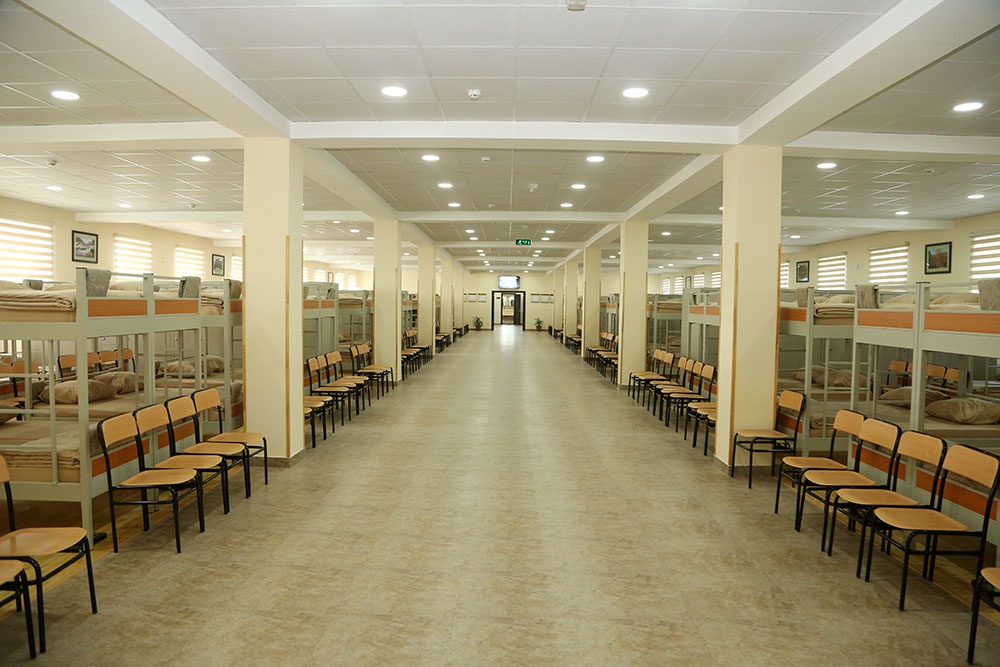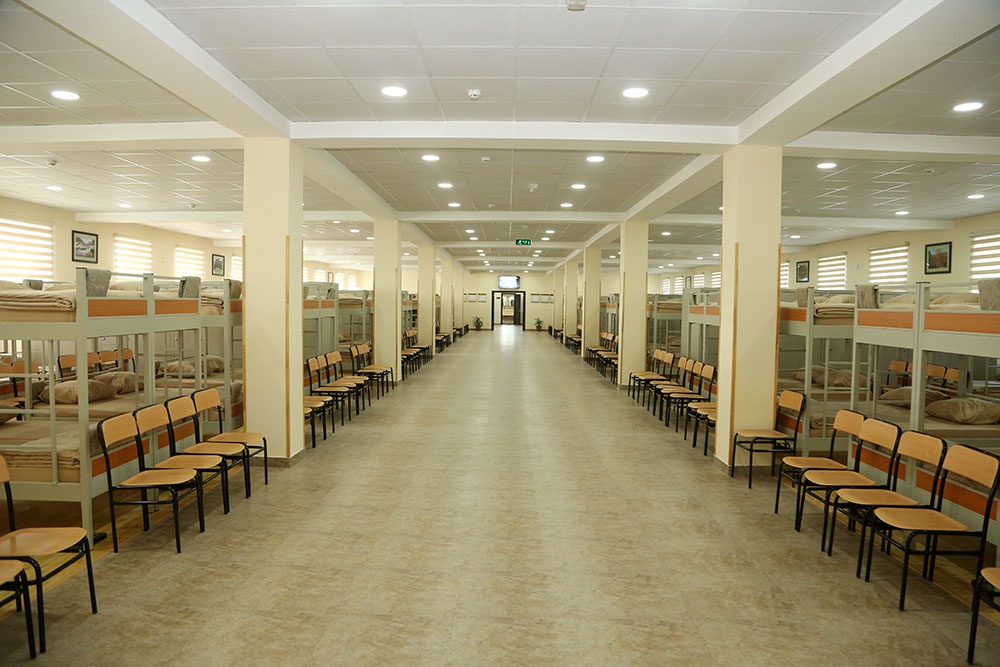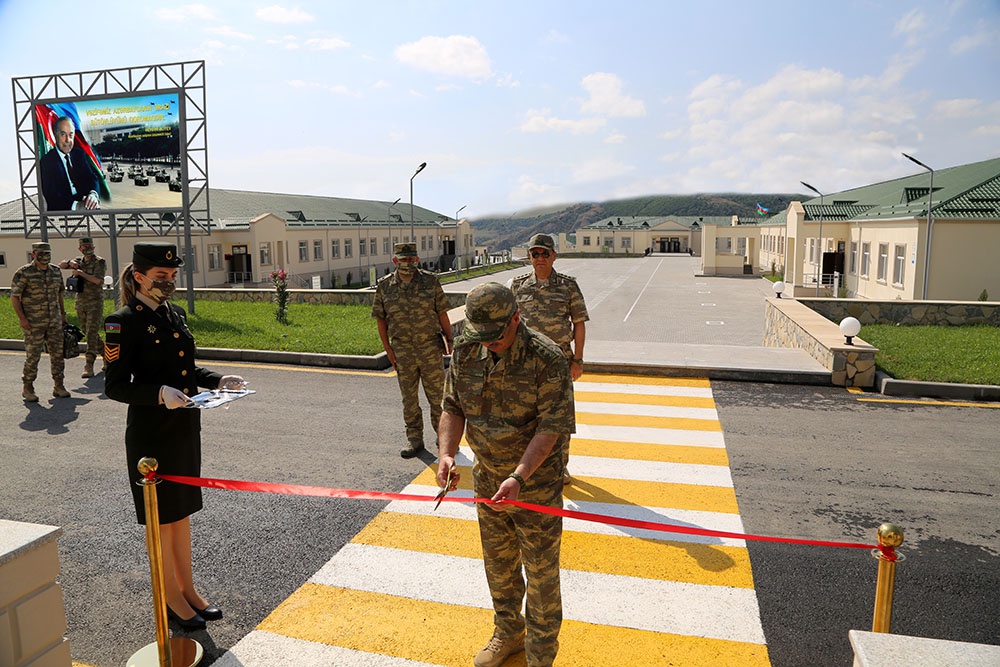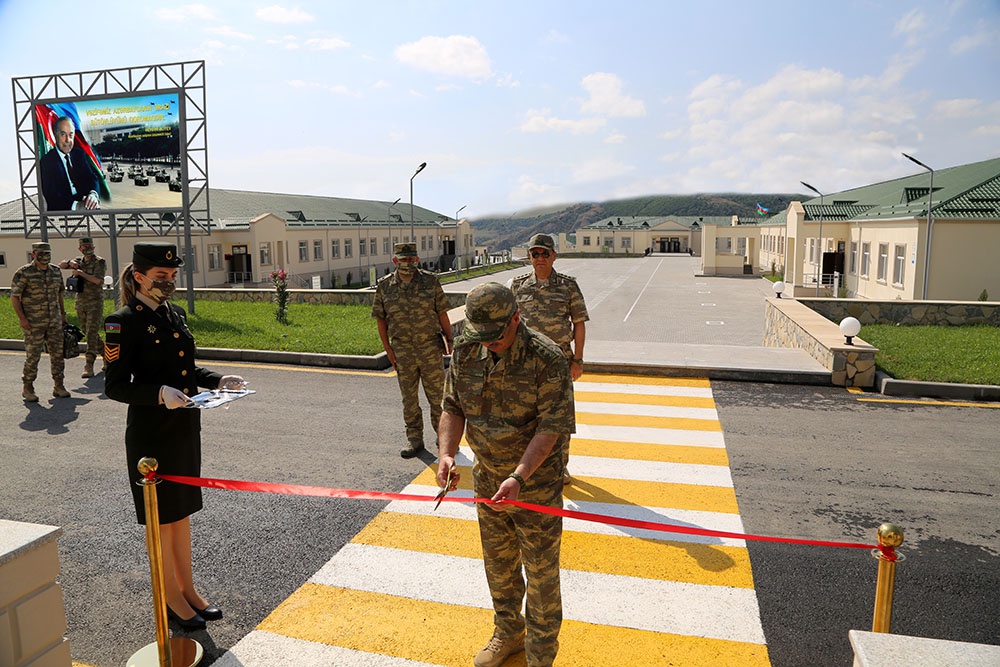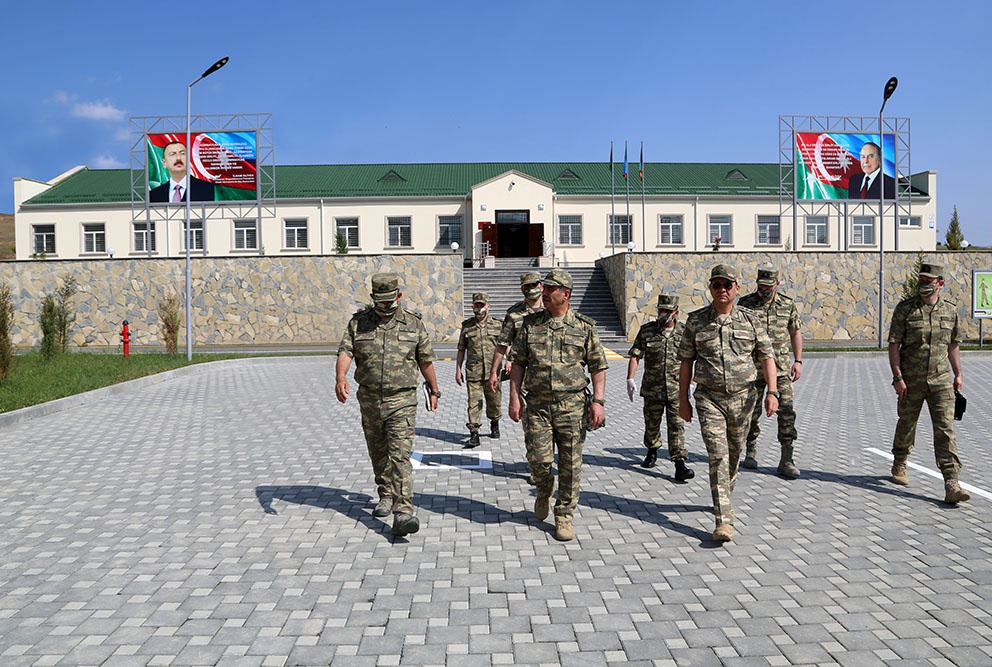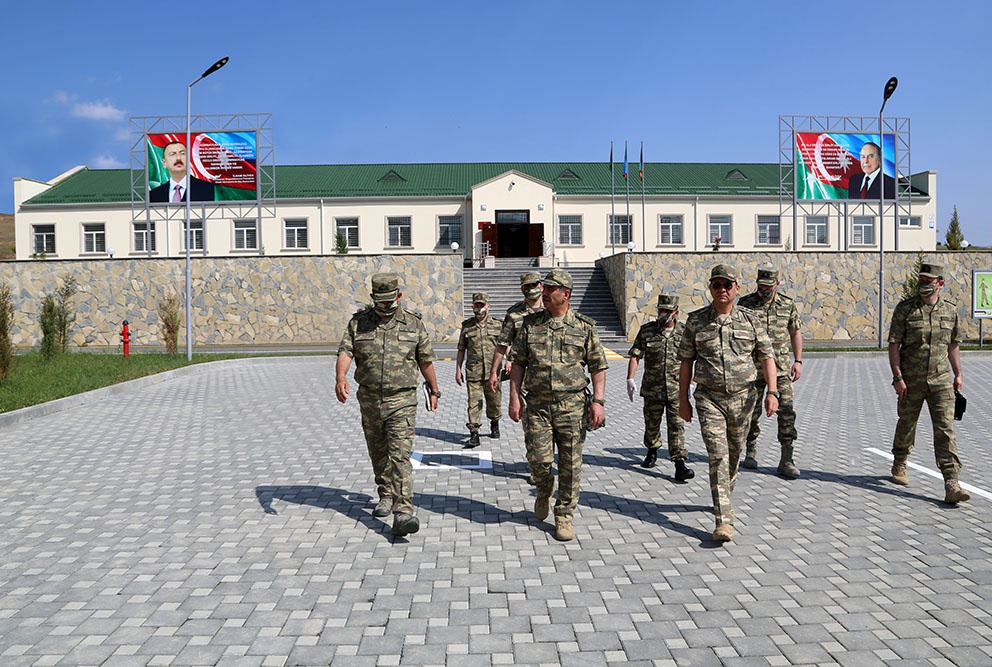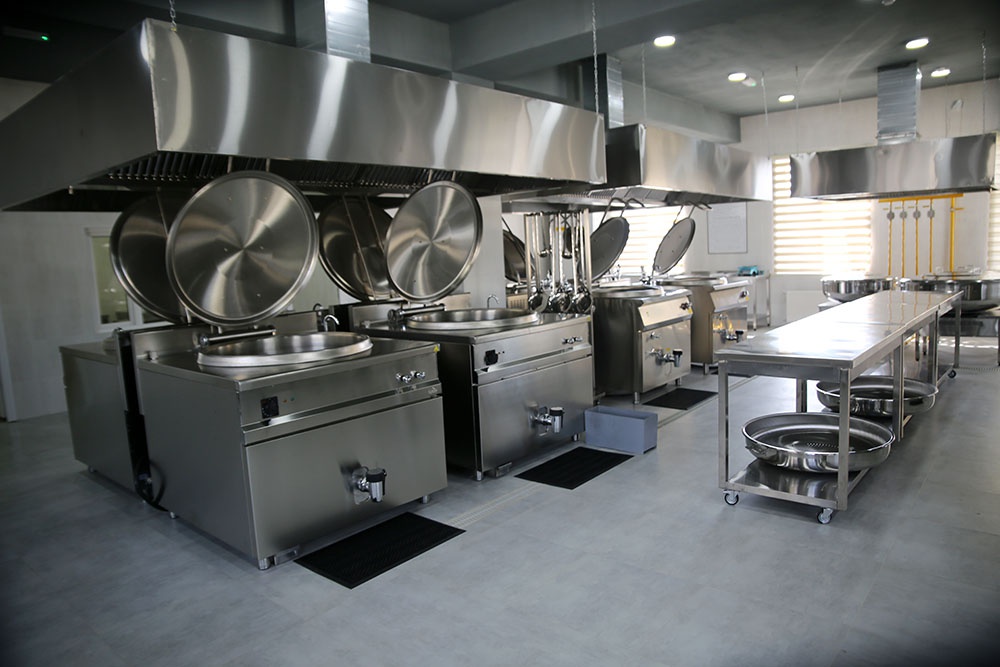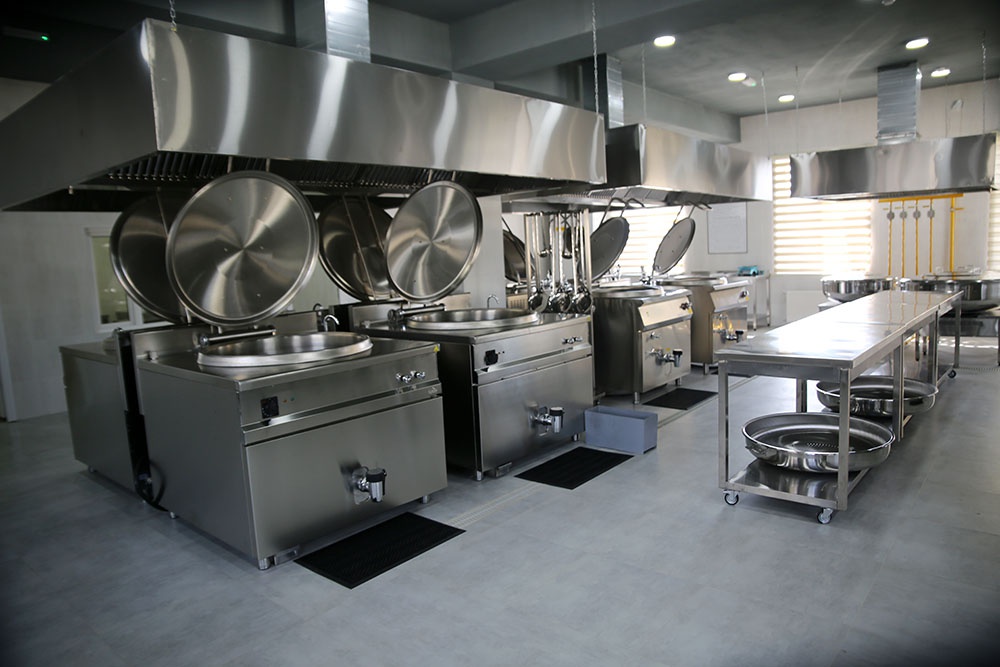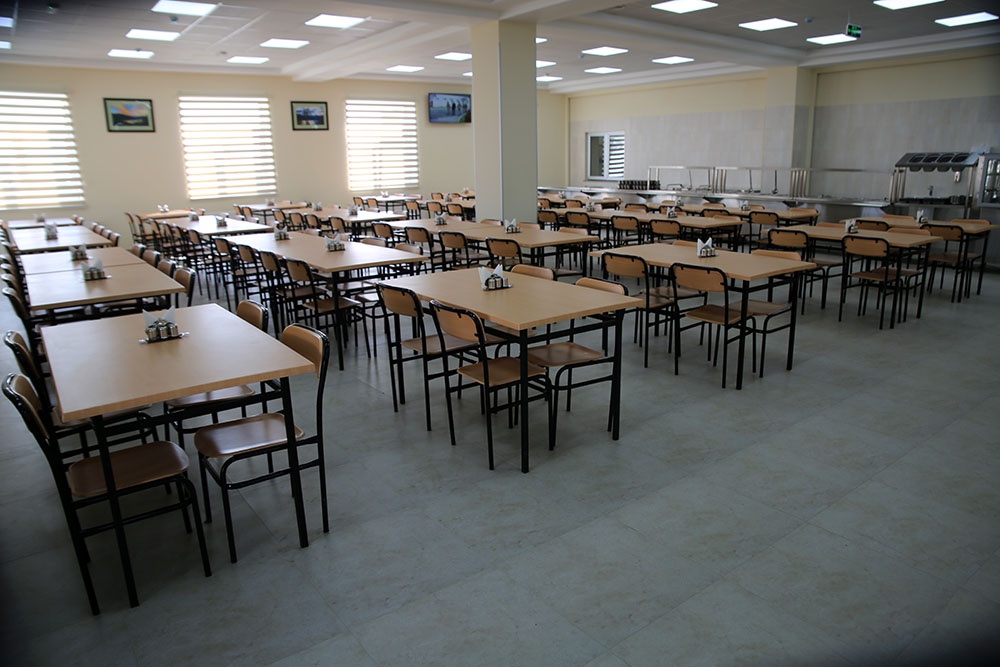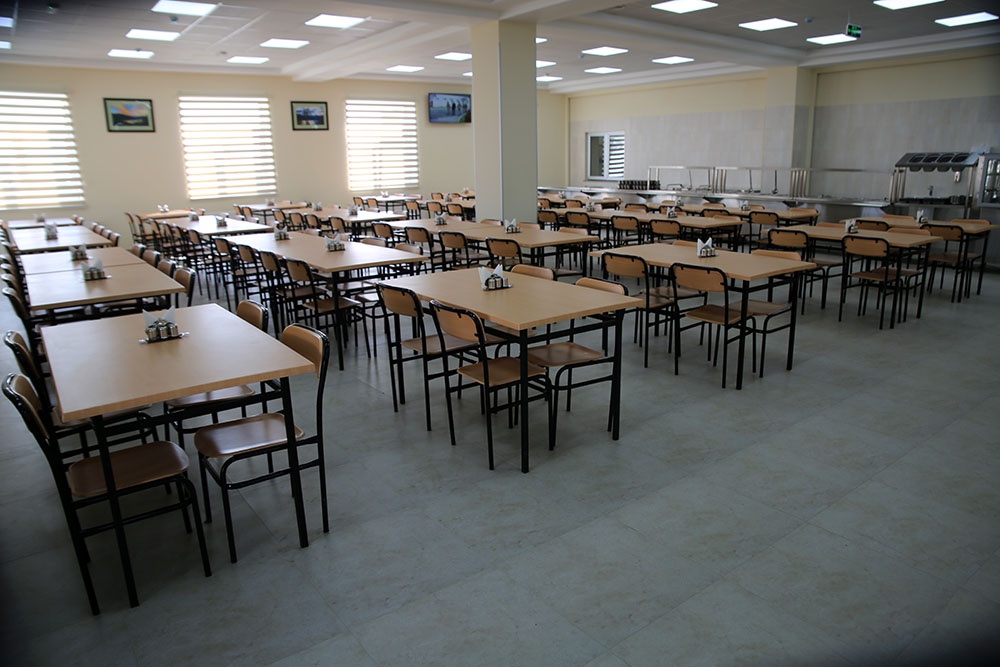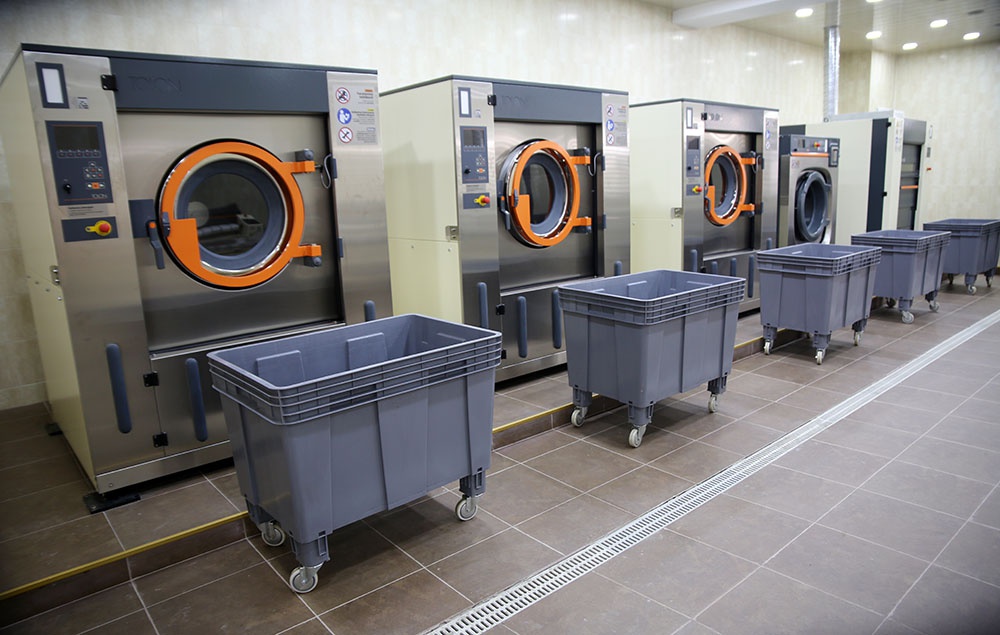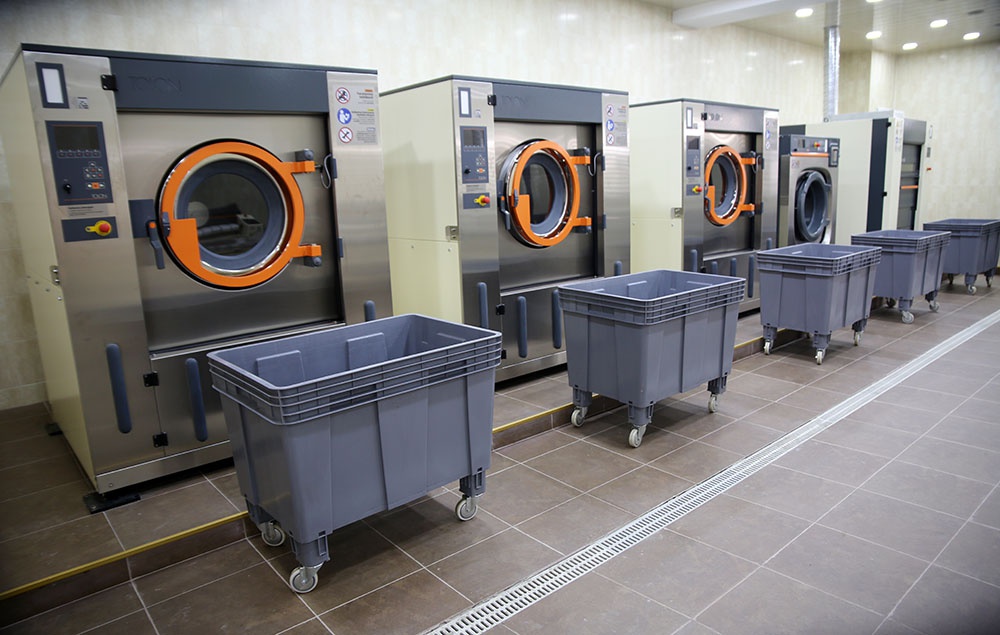 6e90d75c1eeaf04e1bb7bd032ef283aa
a685c8a7d7c1ed2f86d8ed9358687ae6