Nagorno Karabakh's Defence Minister Maj Gen Karen Abrahamyan received the OSCE's Personal Representative of the Chairperson-in-Office Andrzej Kasprzyk . The official meeting took place on 08 March, a day after Kasprzyk's meeting with the Azeri Defence Minister Zakir Hasanov. The two sides discussed recent developments along the line-of-contact and long-term prospects of a resolution.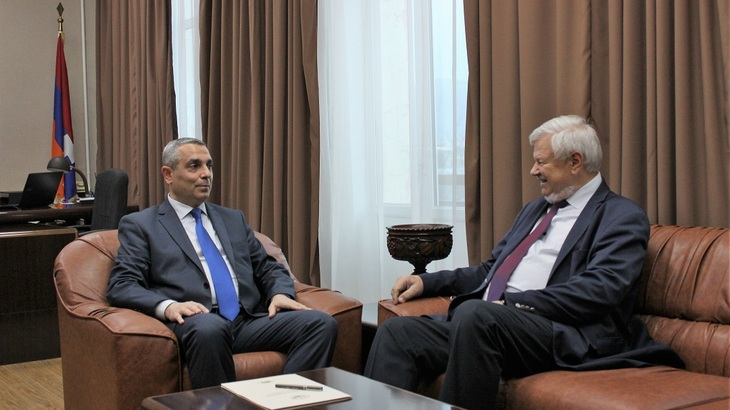 On that same day, Kasprzyk was received by Foreign Minister Masis Mailyan, discussing similiar issues as the above mentioned, as well as ceasefire monitoring results. Foreign minister Mailyan stressed the need create international mechanisms for controlling the 1994-brokered ceasefire, as well as developing the transparency of the issue. The foreign minister also highlighted the importance for preserving and implementing the principles form the Vienna and St Petersburg agreements,  which stressed the importance for creating such international mechanisms and an environment for mutual trust.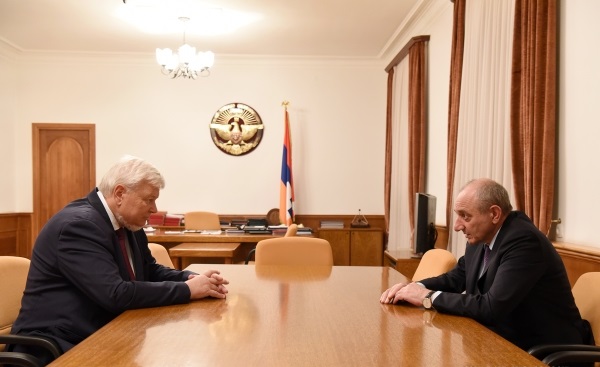 Folliwng his meeting with at the Foreign Ministry, Kasprzyk was received by the  President Bako Sahakyan, in what is apparently the first meeting of its kind this year.  As on other occasions, the two discussed recent events on the line-of-contact , with no further details being disclosed at the moment.