Nagorno Karabakh defence officials report that Azerbaijan used combat drones against their positions along the western segment of the new line-of-contact, posting photos of what appear to be a Turkish-produced Kargu drone.  This is the first notification stating the downing of a drone in Karabakh since the war.
Photos provided by Nagorno Karabakh defence officials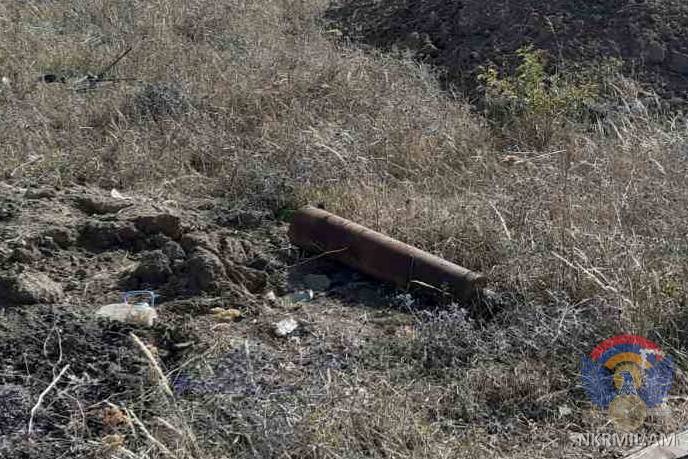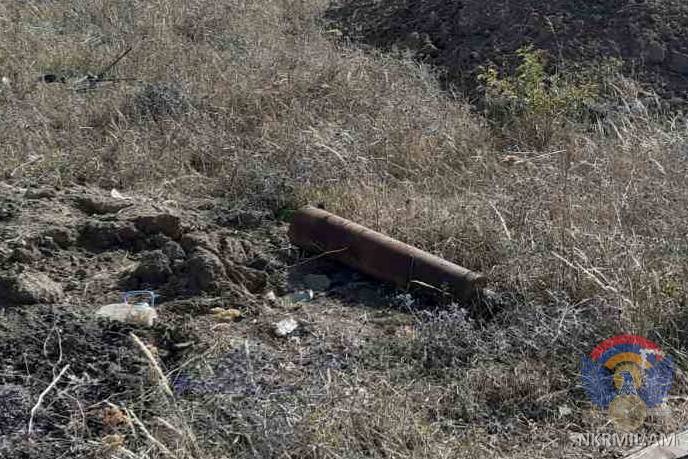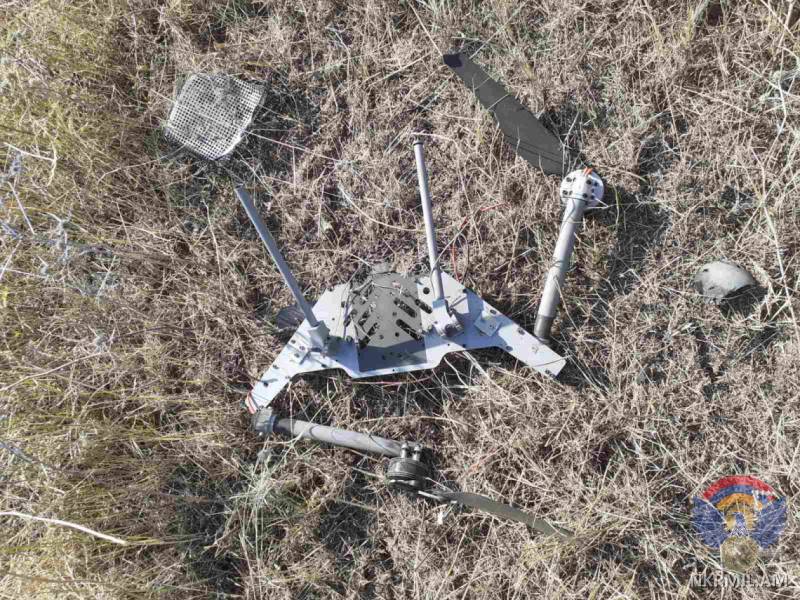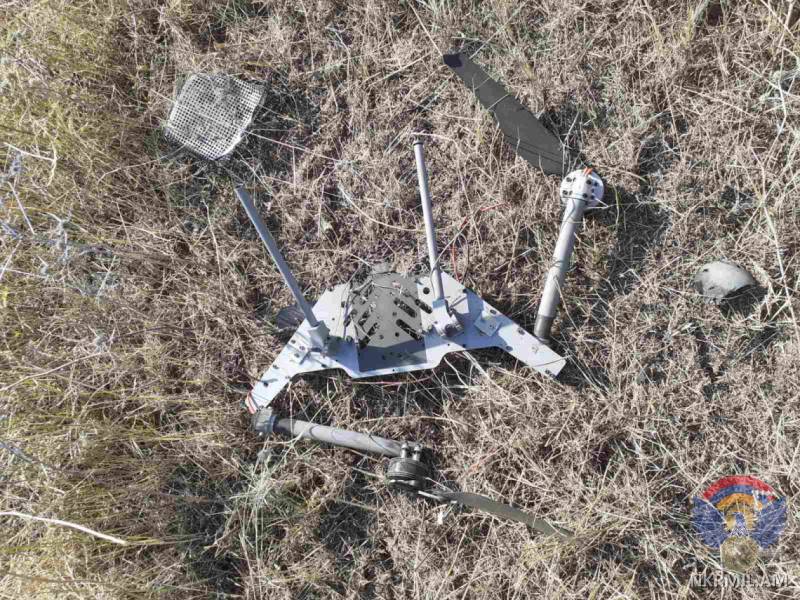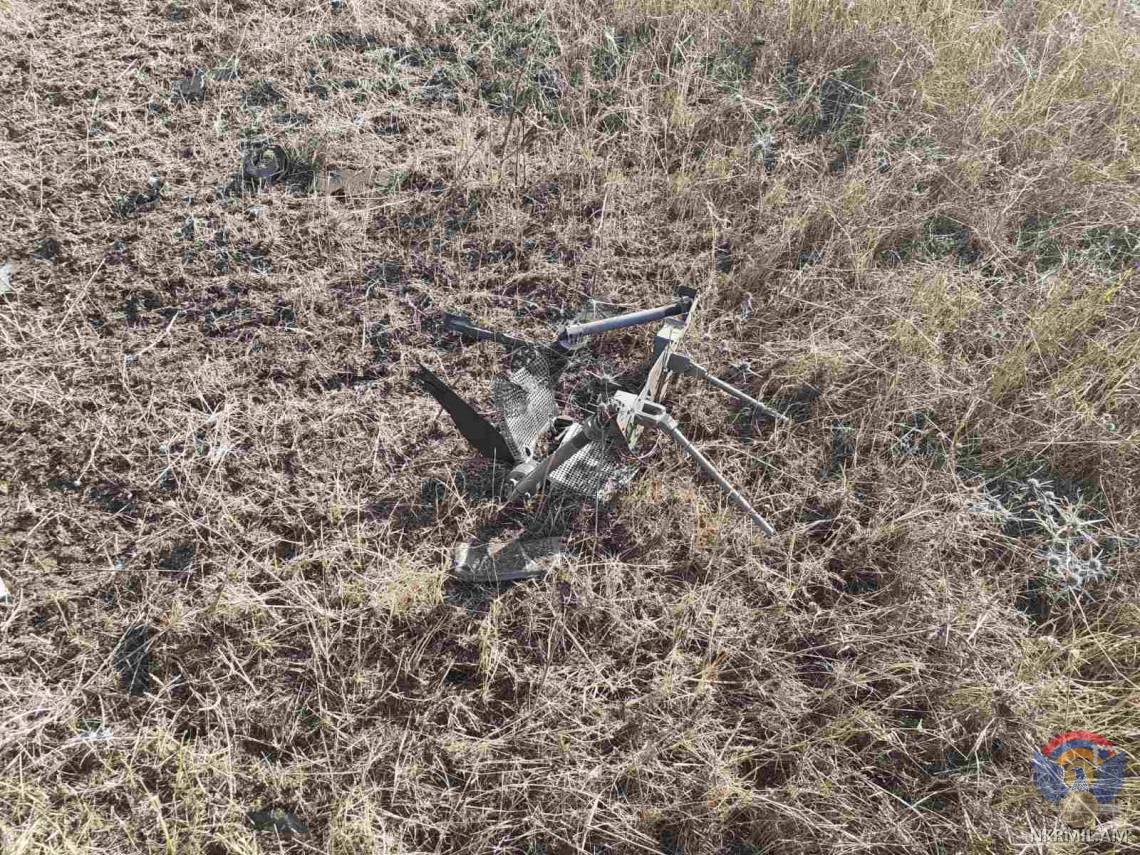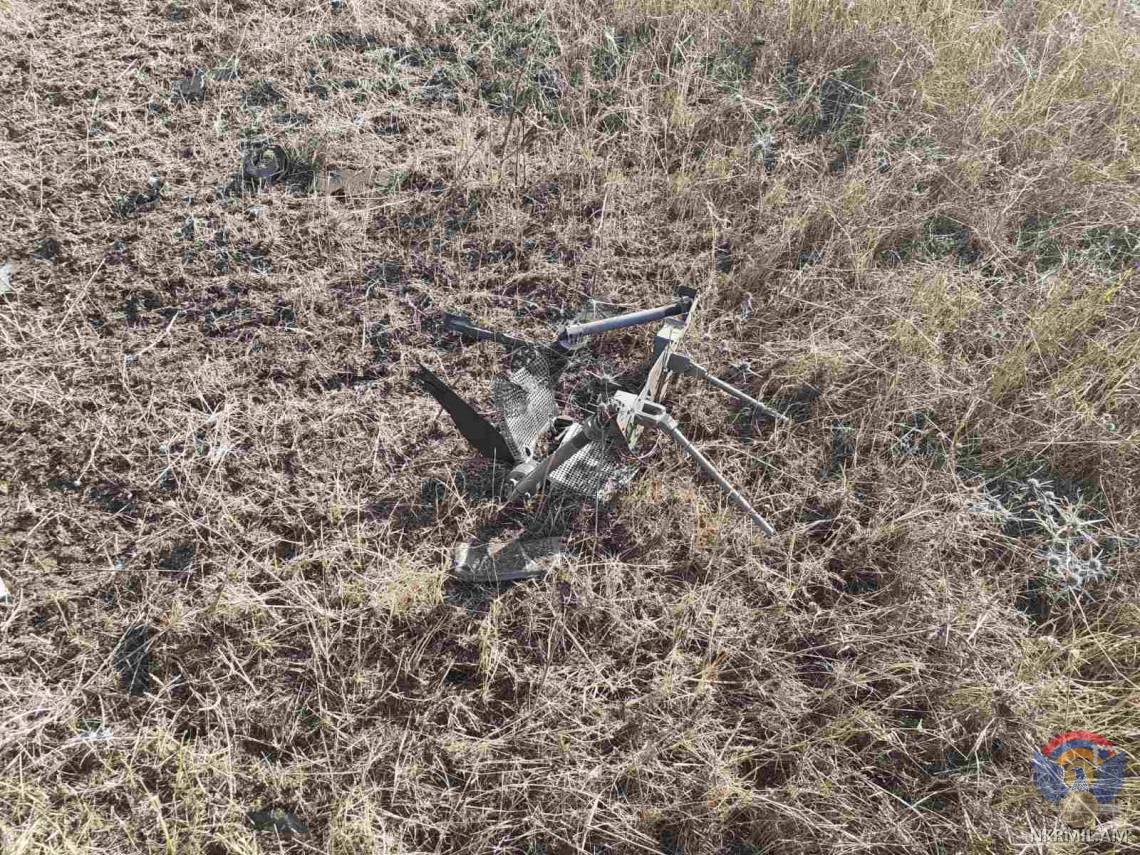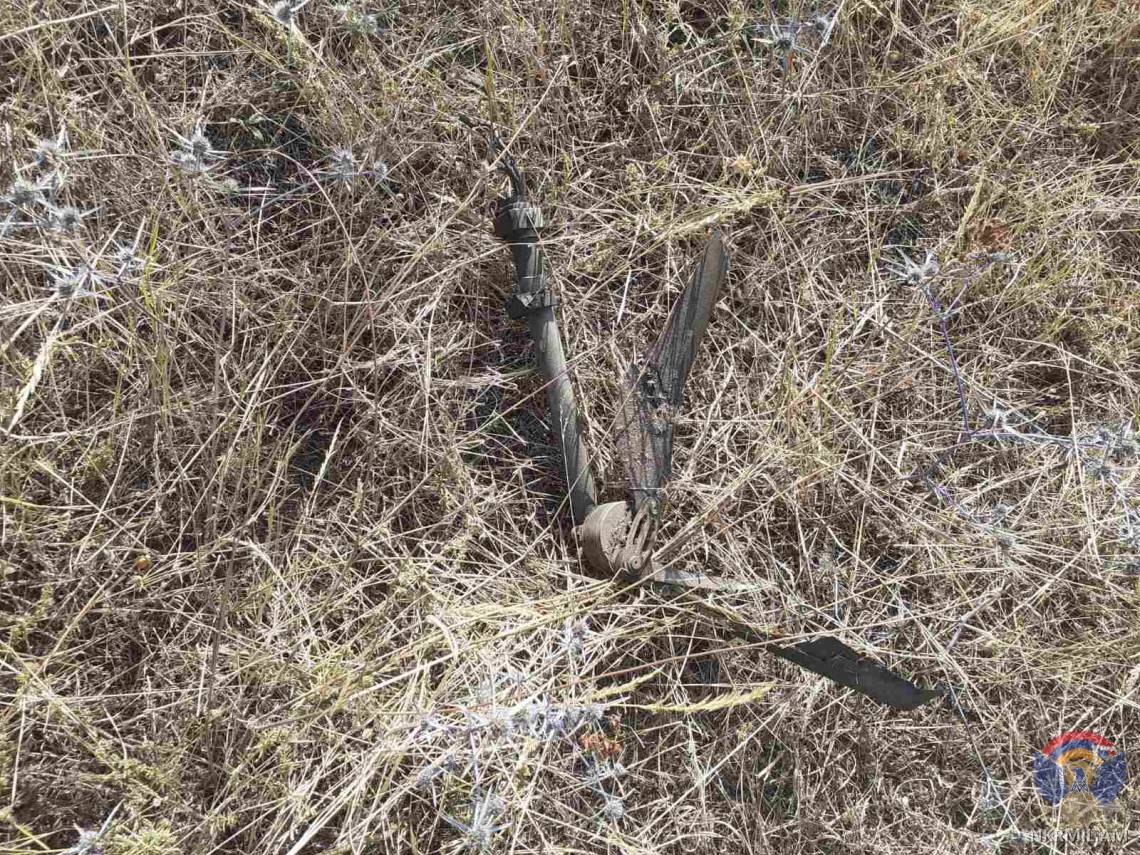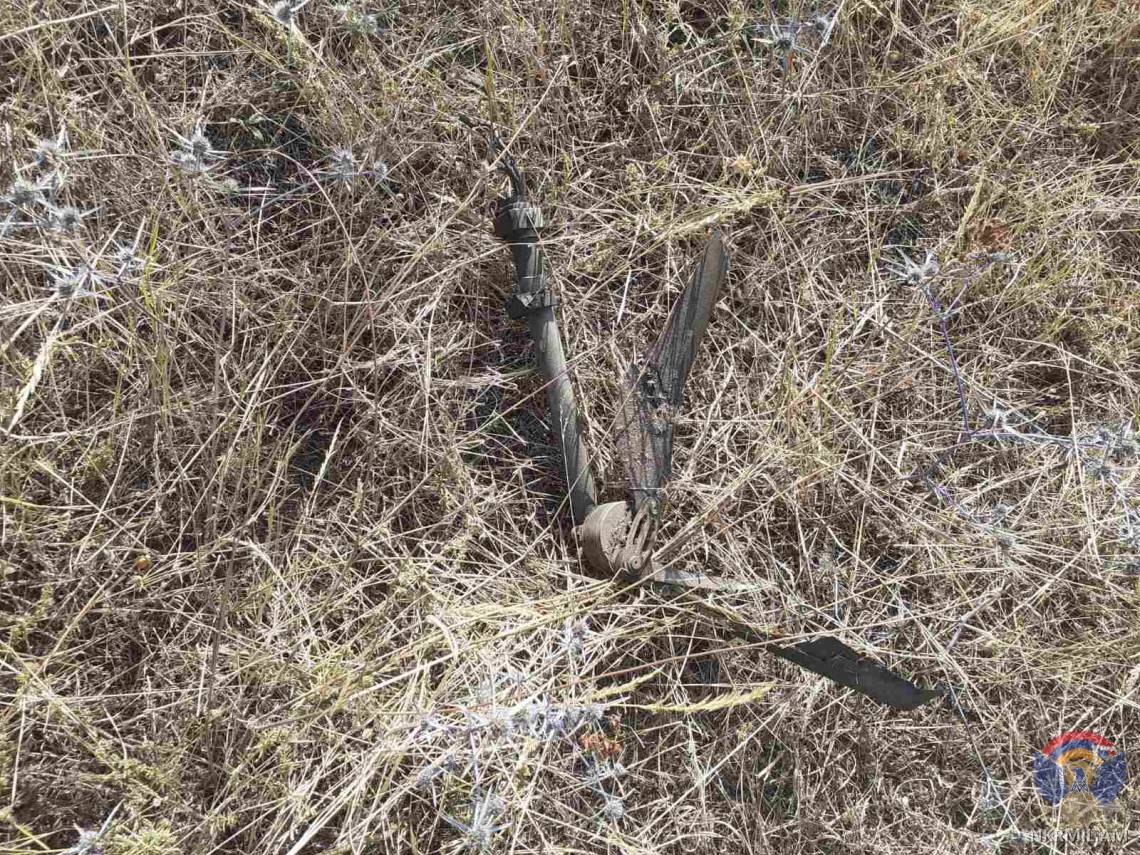 The photos from Karabakh officials appear to be that of a Kargu kamikaze drone produced by Turkish defence firm STM. 
Photos of the Kargu drone by Turkish producer STM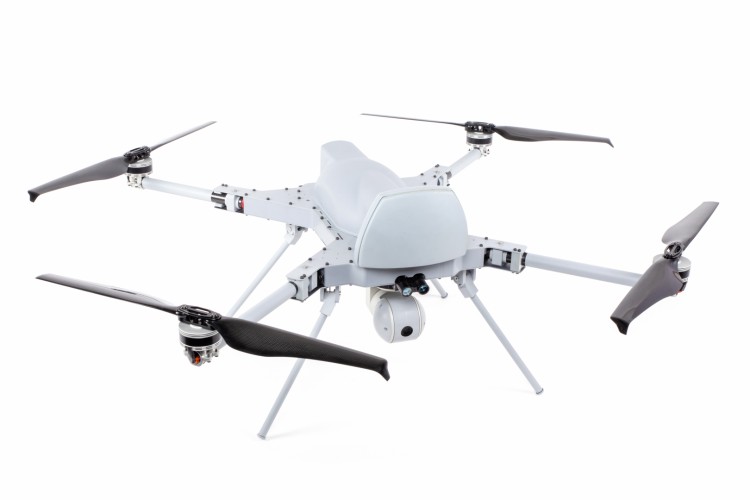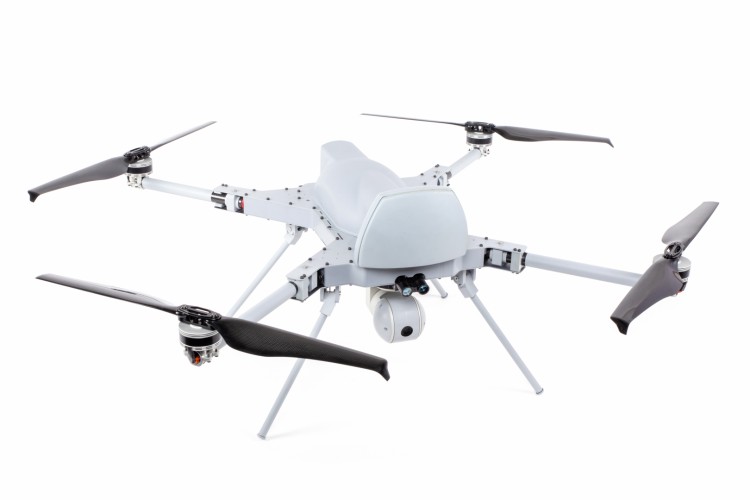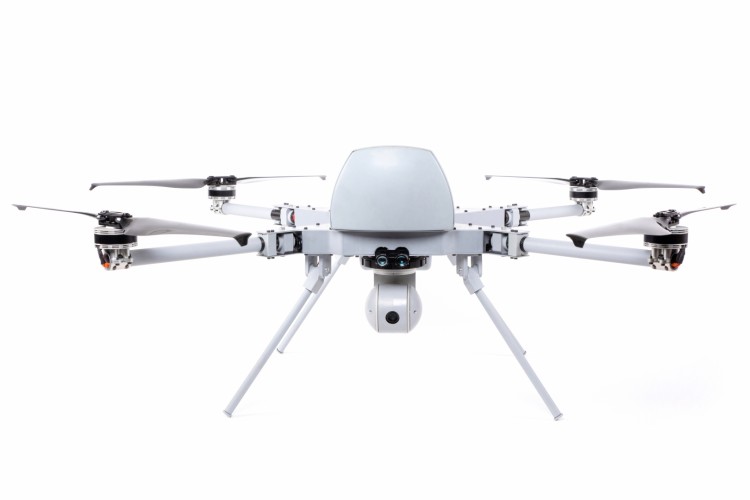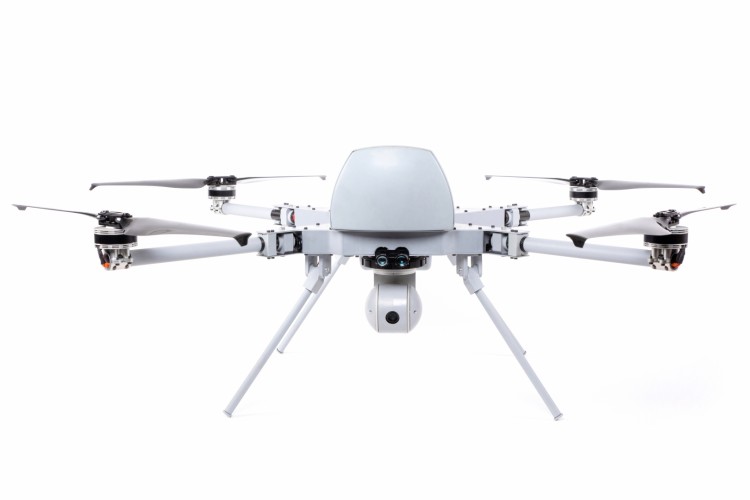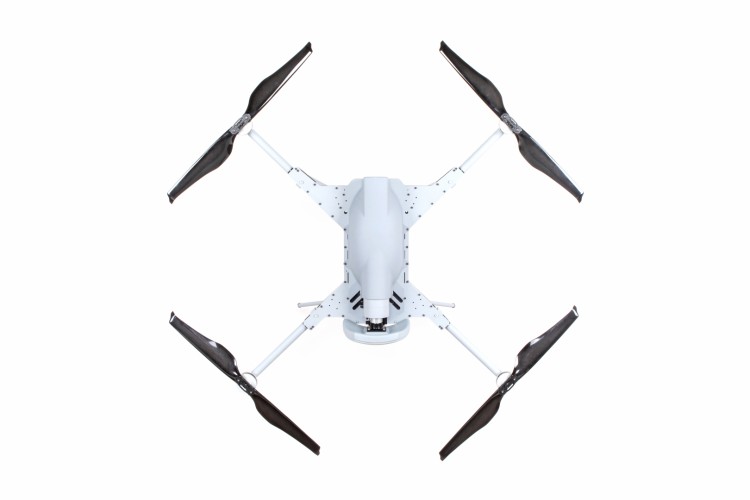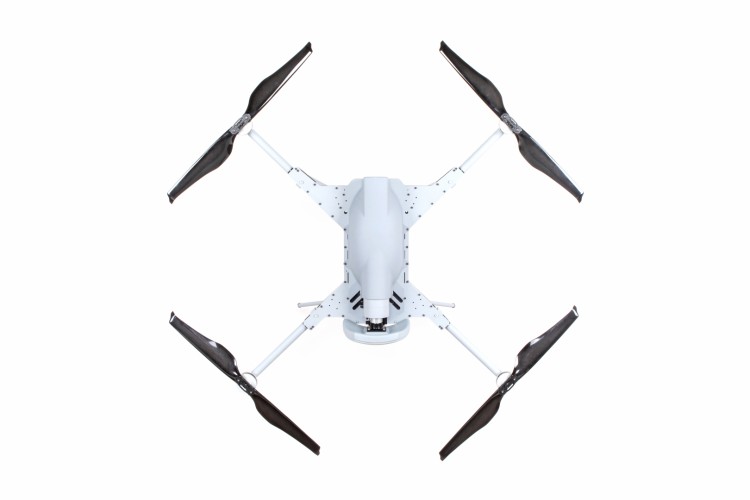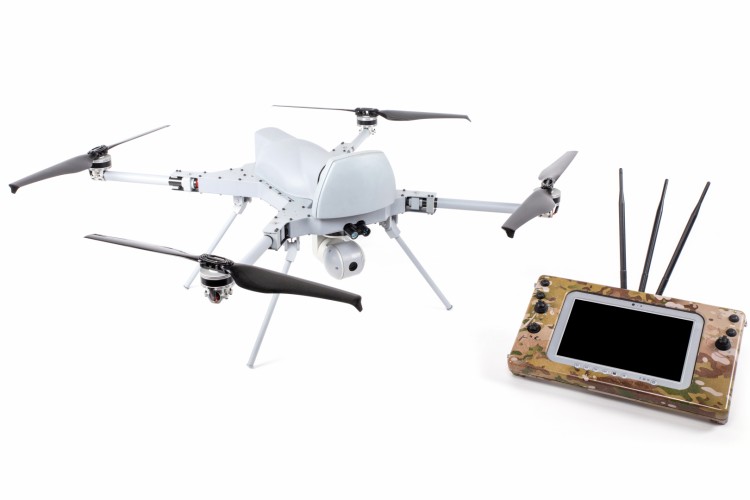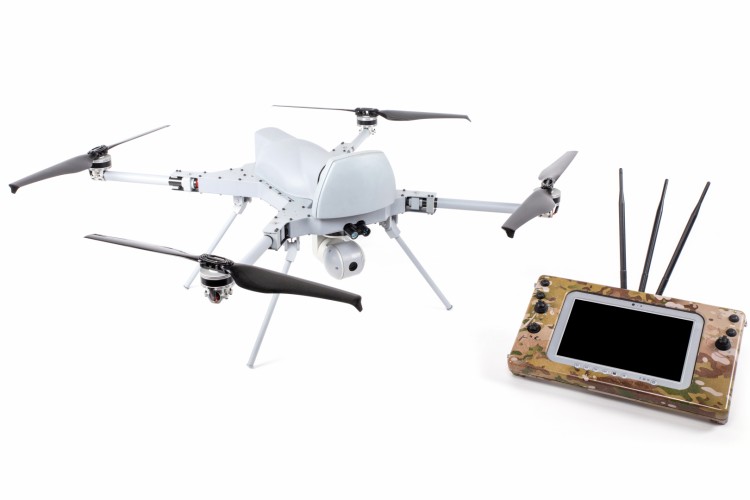 d1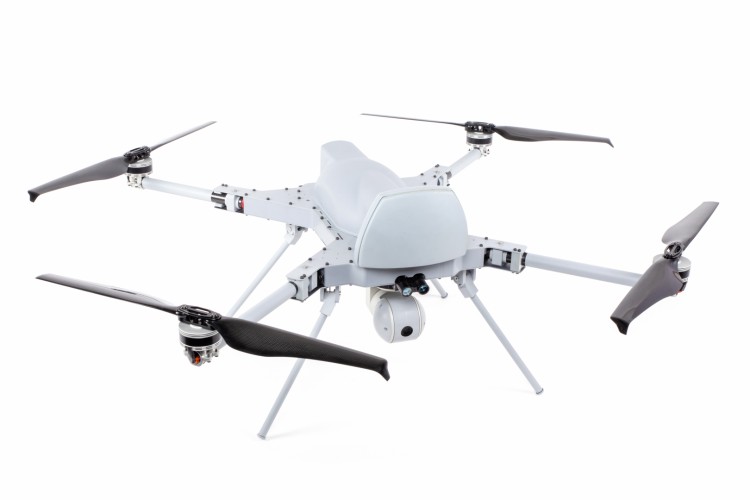 d2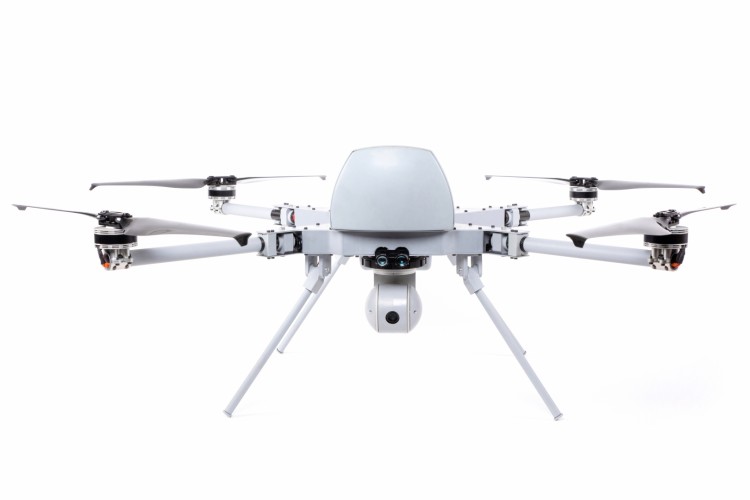 d3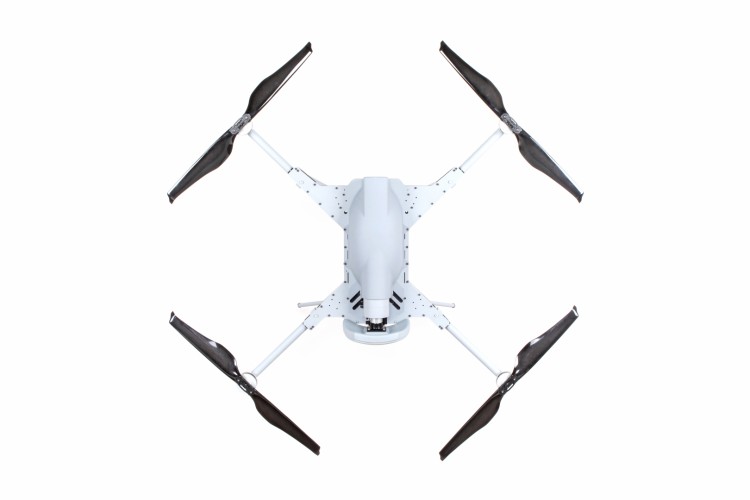 d4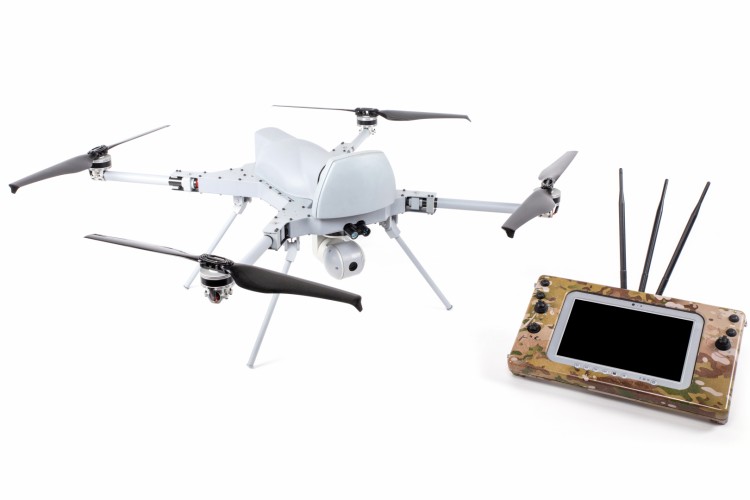 Russia's Defence Ministry confirmed the use of two combat quad-copter drones against Karabakhi military positions on 11 August by Azeri forces
2 km northwest of Yeghtsahogh village in Armenian-inhabited
Nagorno Karabakh
. This indeed is the first accusation from Russian officials of Azerbaijan violating the ceasefire, as opposed general statements mentioning only both sides. 
Location of the downed UAVs